Fox is loving his fidget spinner! So now it is a hat every where he goes and a spinner!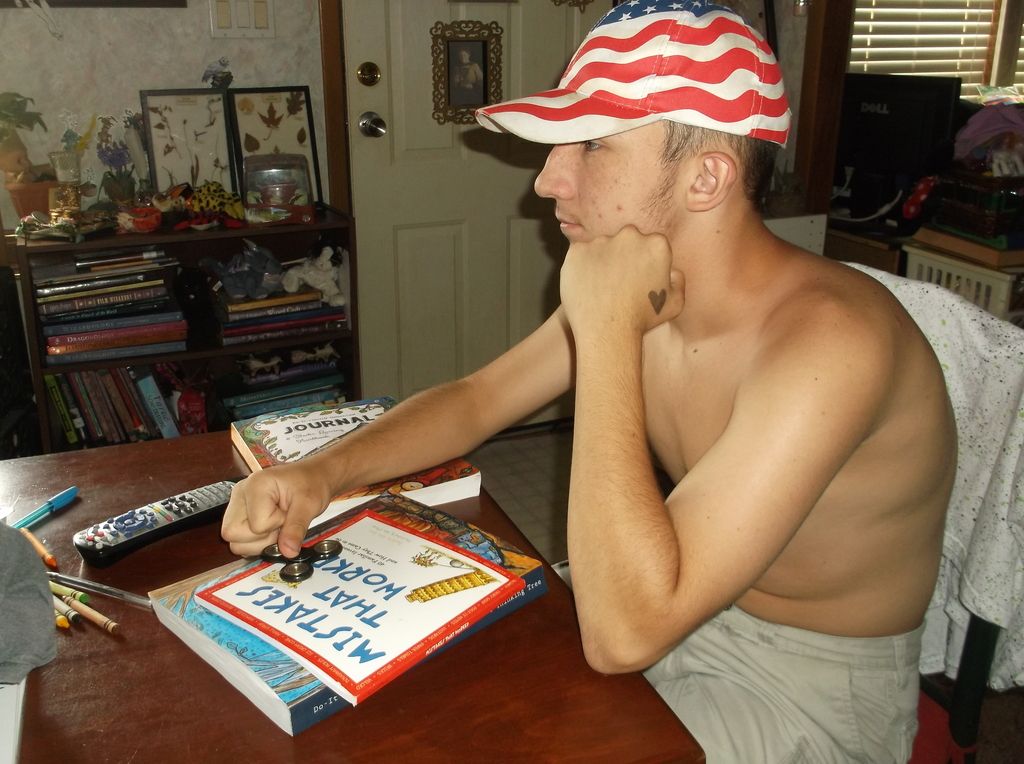 Skyler is still working on printed pages. We are getting ready to start lounging off so we are putting off starting her next one.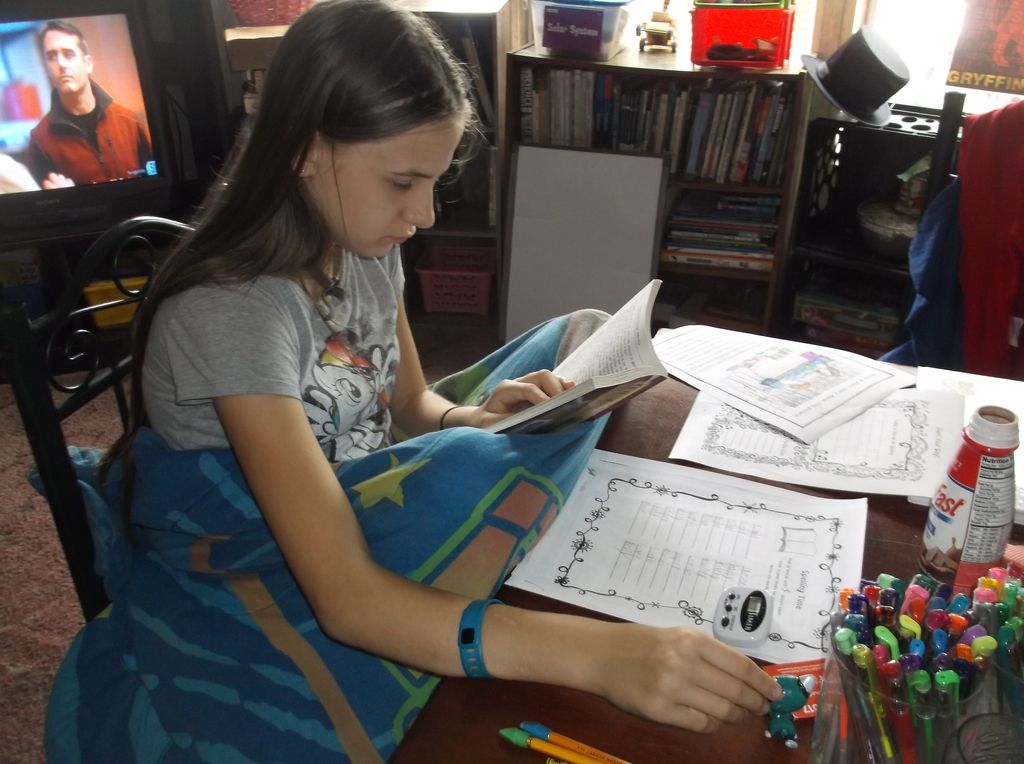 Any hat will do while learning Spy Science.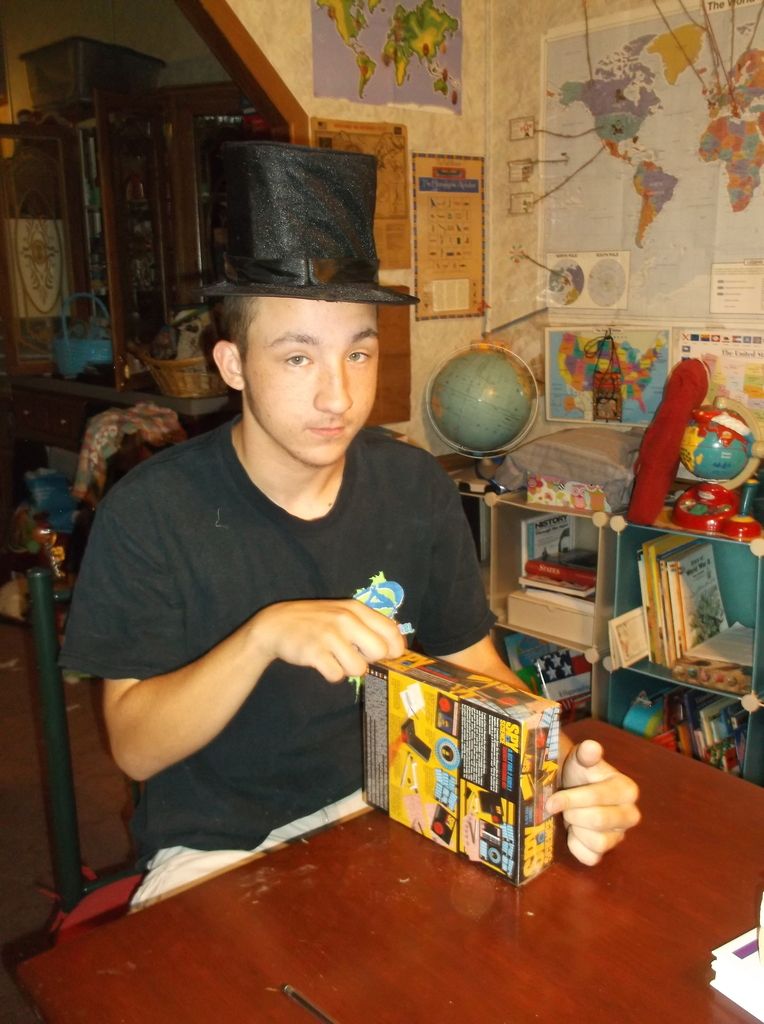 They had a ton of fun using a sour gummy kit to make some gummies.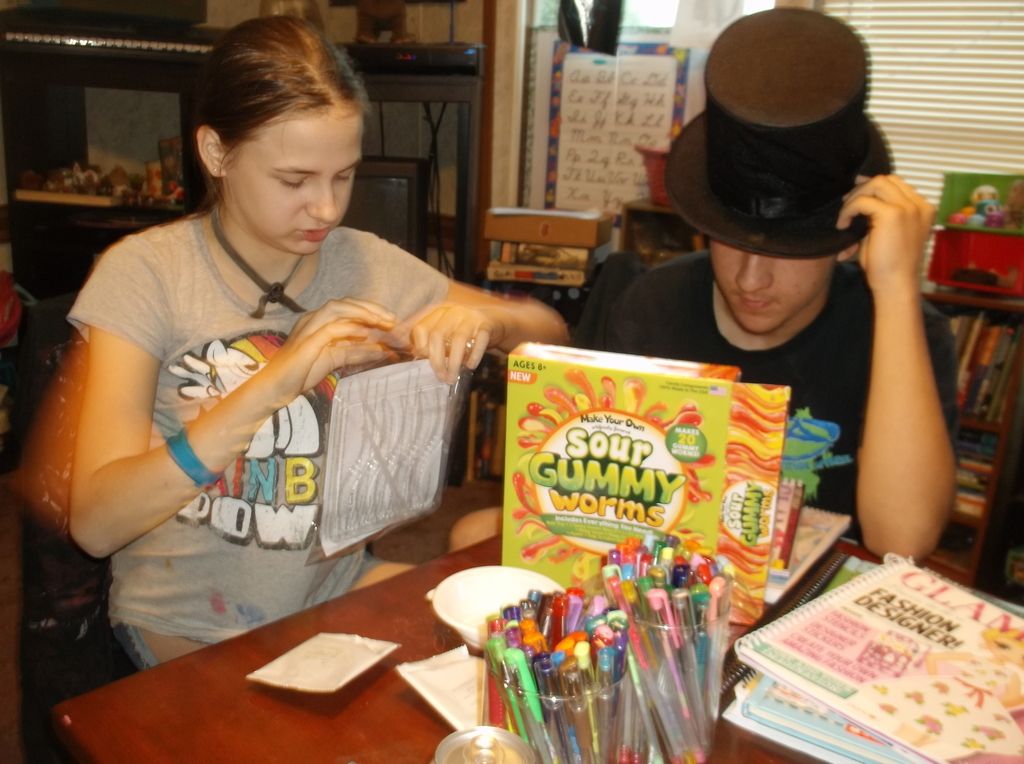 Our weather has been so crummy and the kiddos are restless! I think it is about time to start cutting back on some stuff for a month or so!