We are slowing down for a bit! We need to do the whole deep clean the house and just take a break from some stuff! We of course are still doing the UnLock Math program though! This is one of those I am so glad I got to review it type things.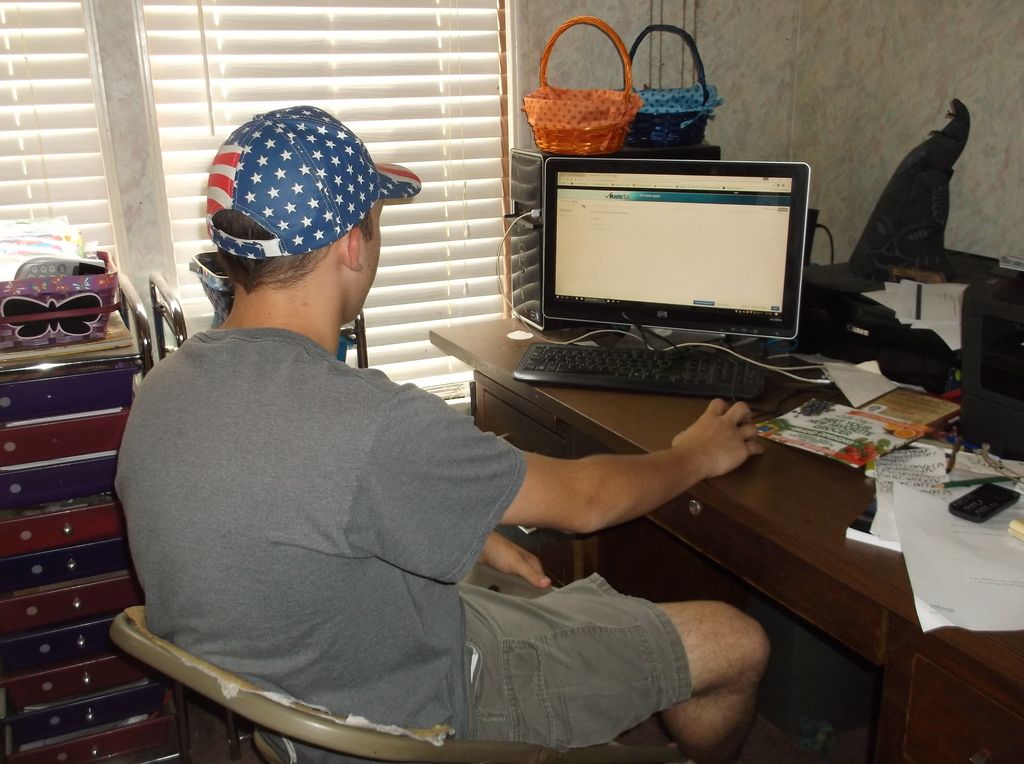 Fox did make chocolate coffee cupcakes for the crew at Dollar General this week. They were very grateful.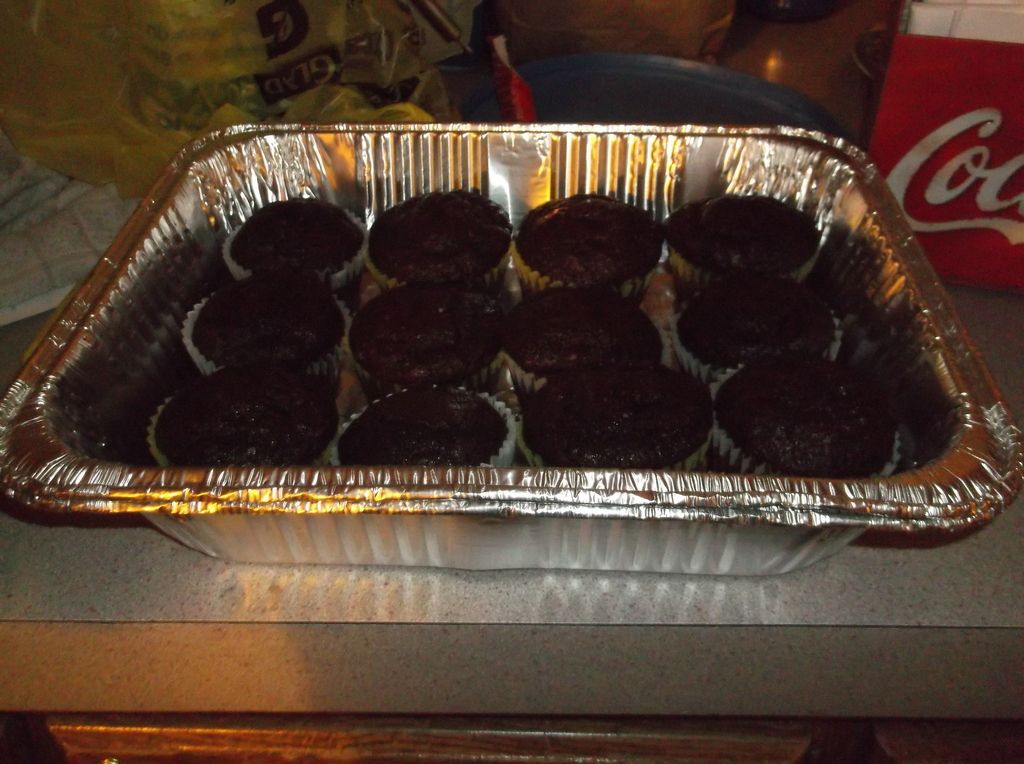 The kiddos are also volunteering at the summer lunch program the library is hosting. They get to go help feed some kiddos for the summer.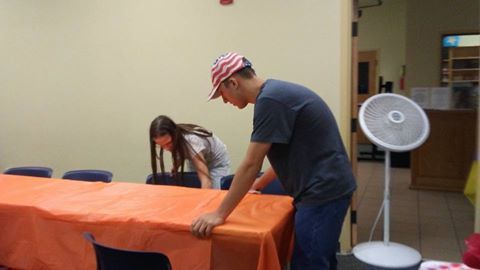 Skyler will be attending the zoology course next Fall at the Jacksonville Zoo, this week we did orientation. She met her teacher and got to see her classroom. She said that classroom was nothing like our classroom at home. She kind of had a pause when she realized I would not be staying with her in her class but she was better when I said I would be right outside in the parking lot!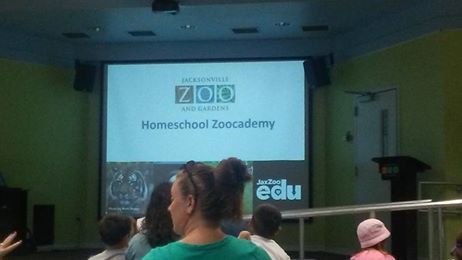 We are both looking forward to this class. I am so excited she is finding opportunities to be involved with animals which is where her passion truly is.