With my son moving into the high-school years I am trying to get him more into studying literature. I had never even heard of Hewitt Homeschooling before so this was a great introduction to their products. Since my son Fox is really into American History I was thrilled to receive the American Literature: Mid-Late 19th Century course. My kiddo adores history but American is his favorite so when I want him to try something out I aim to stick with what I know will grab his interest.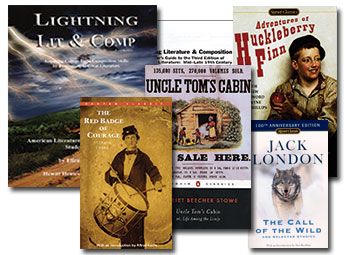 For the review we were all sent the student and teacher guides for the course. There are books of course to go along with it. If you are not purchasing from the company they do suggest you get the unabridged copies of the books for your student. I was also pleased to see the student guide had poetry already included in it. I think all kids should at least be exposed to poetry even if they don't strive to become a poet! I really like courses that broaden the horizons so to speak.
The books are nothing impossible to find, my library actually had them all which to me is another plus. I have used programs in the past that have those impossible to find and cost a fortune books and believe me they are NO fun. The fact they use quality literature is also a major bonus in my eyes. I sometimes see book suggestions to use with something and I feel like the publishers were way too worried the kid wouldn't have enough fun or something.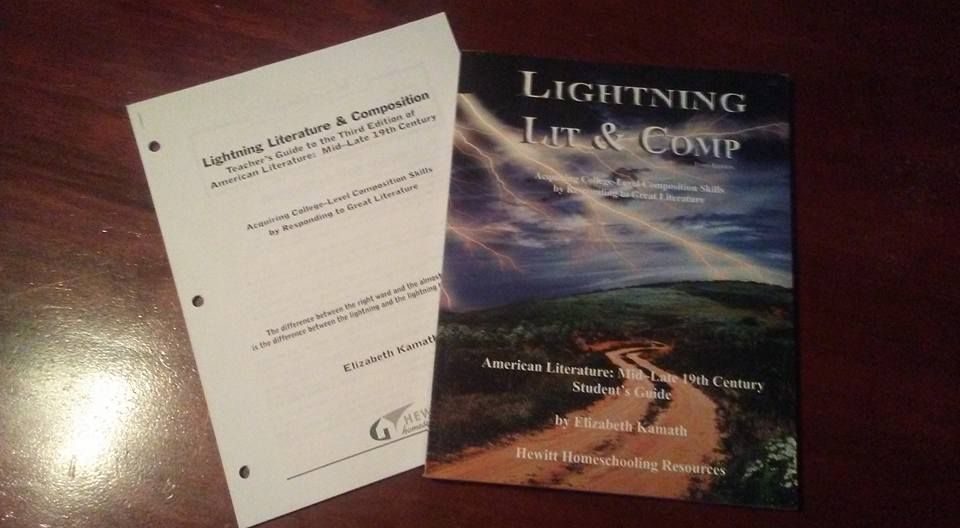 The teacher guide is just a gold mine of help as well. It has teaching tips, a grading scale, answers to discussion questions as well as a schedule. I don't know about you but schedules are always a problem for me and I like when I can see something mapped out. Even if I don't follow it I can get a rough idea of how long and when. I was also pleased to see writing as well as project ideas included in the guide. My kids still like making projects and doing stuff as they call it.
The workbook is very easy to navigate and not consumable. My son however has to write in any book he can even if it is just to doodle so if you do need another you can always purchase from the company. The discussion questions are very well thought out and have touched on some great topics. He has enjoyed the talks we have had over them.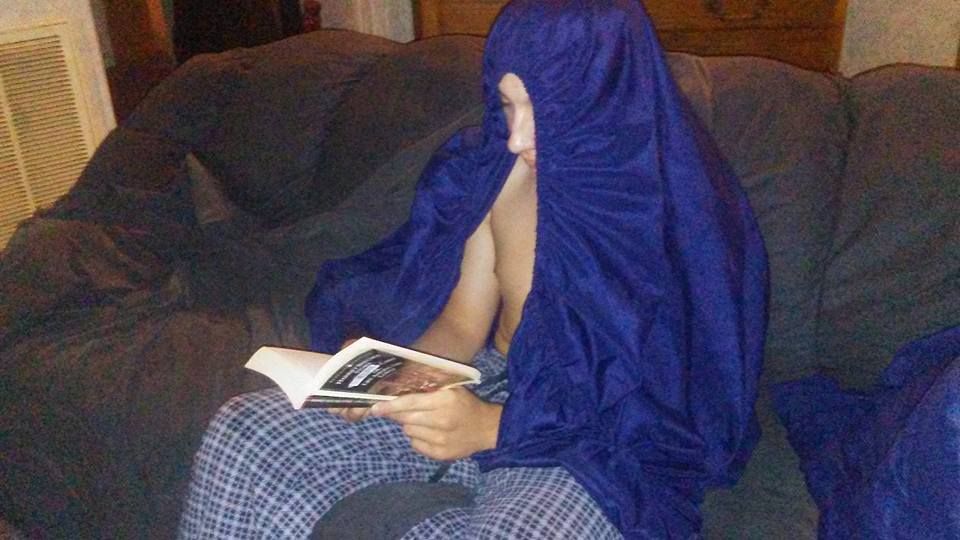 All in all I think this program is a winner! He hasn't complained about it so that is how I judge something. With Fox it is very hard to find a book that will actually keep his attention enough for him to want to keep reading and I feel this program has picked such great ones that it wasn't a problem! For anyone looking at literature courses I greatly recommend checking them out you won't be disappointed. They have programs for all ages as well not only high school. Be sure to connect with them on social media as well!
Facebook
Twitter
Pinterest
To see what other people have to say about the many programs offered please check out other reviews as well.