When offered the chance to review the amazingly fun Times Alive Times Tab
les The Fun Way
program, we jumped on that! It has some awesome online lessons with animated songs and stories to learn times tables the fun way! Let's face it math is not the strong point in our home sadly. The gift of math fell on my oldest daughter and daddy and completely missed the rest of us. This program is by the wonderful
City Creek Press
.
We were blessed to receive the monthly online subscription for the next three months. This has a total of eighteen lessons involved. My daughter got a kick out of the fact she got to type her own name into the lessons!
Signing up was a breeze and easy as pie for her to do it all on her own! So to me that is bonus because she can get busy while I have other things going on. She started off doing an evaluation test. She knows her facts fairly well but she still has to really think about them and sometimes count to get there. My hope is that this will help with her speed and accuracy.
What I really like the most about the program myself is the progress reports. You will always be able to see what they are doing and what they have completed. It is very thorough as well even giving you how long the child took, the score they received as well as the date.
She got a kick out of the little songs and stories! She said they were way better than using a dumb old workbook! She is pretty honest!!
There are also animals so that is a win win as far as she is concerned!
All in all I call it a winner! She will be using it until she completes all the lessons. It was very cute how she was humming along with the song while wearing her headphones as well.
Just for a heads up this program does require internet connection as well as speakers. It also works on an ipad as long as you use a flash app. There is even a YouTube video you can watch to get a better idea of the program itself. For even further research please connect with Times Alive on Facebook too.
I would for sure recommend this program to any one learning or still struggling to master those pesky multiplication facts. I feel it teaches in a multi sensory way that kids can enjoy and not even realize they are learning! My daughter hears the word "math" and the tears start filling up her eyes. She goes willingly to the computer to do this and enjoys herself as well.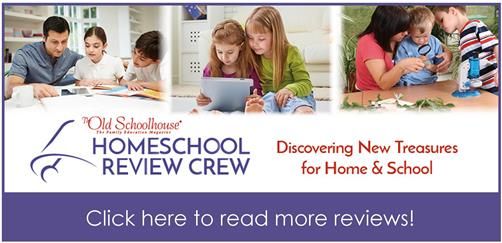 feel free to read even more great reviews from others!