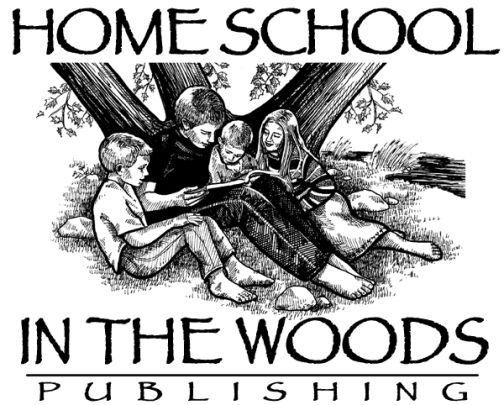 What a blessing it was to be chosen to review a product for this wonderful company! Home School In The Woods is just excellent at teaching history. Through a mix of hands on history projects, note booking, lap books, and time lines it is the most complete thorough unit study I have ever had the pleasure of using! They have many studies for learning world history. All of the HISTORY Through The Ages Project Passport World History units look just amazing! I
was thrilled to be chosen for the
HISTORY Through The Ages Project Passport World History Study Ancient Greece.
My son Fox is all about history from dinosaurs up to modern day he loves learning about it all. When offered the chance to review for this wonderful product I jumped on it! It is packed with projects and ideas to use. There is just so much it is truly hard to choose from them all.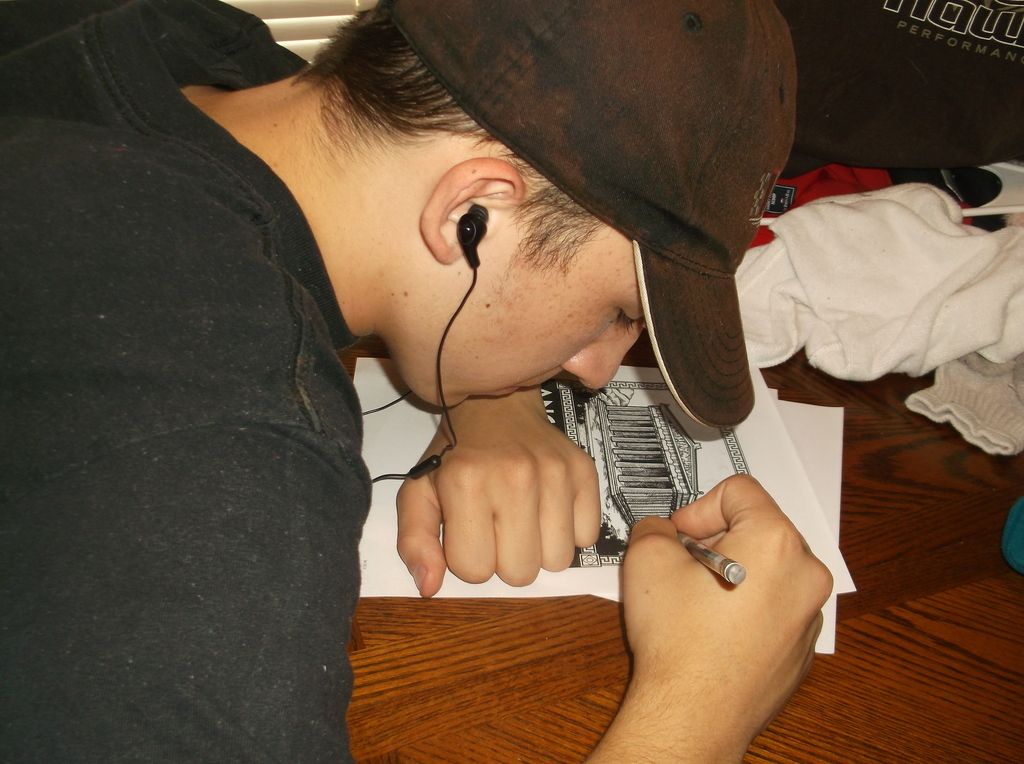 There is also creative writing projects, recipes to make even a file folder game. The passport is broken into 25 "stops", there is a schedule of each stop and a lesson plan to follow as well, breaking down what you can do each day. Of course this is just an idea your study can take quicker or even longer to do. I am a big believer that kids will enjoy it more if they get some say in what they are doing and it is a no rush situation. I like them to be able to take their time and really enjoy the learning and the time spent together. The suggested ages for this study is grades 3-8 but Fox is in 9th grade and had a blast and I can see this being used with younger kids as well. The projects included are just such a broad range it would be easy to combine multiple ages for this which as a homeschooler that is important to me.
He really enjoyed making the maps for the study. He loves seeing ancient places and comparing them to modern day maps! He also enjoyed learning about the daily lives of the people who lived then. You will learn all about their culture, the living quarters, their eating habits and even their literature and art. His favorite thing above all else was of course learning about the battles and listening to the dramatized audio recordings. He listened to these repeatedly. What I also found as being a plus was the additional resources page. She has book lists of books you can add in to the study which I like a great deal. I am a firm believer that reading a book makes the study come more alive for kids. One you tie that into the projects it is just perfect in my opinion.
There is also a time line project included which is a wonderful tool. I like adding anything that will catch a kids attention and help cement the learning experience. When asked if he would like to do another one he had no issue telling me he wanted to do Ancient Rome! Sadly, this study is not yet available but it will be in 2018!
Until then there are plenty to keep you busy though!
To see what reviewers are saying about not only Greece but the other unit studies as well please check out all of the review crew!