Fox has finally finished the Roller Coaster book and model. He has made it clear he will not use paper building projects again.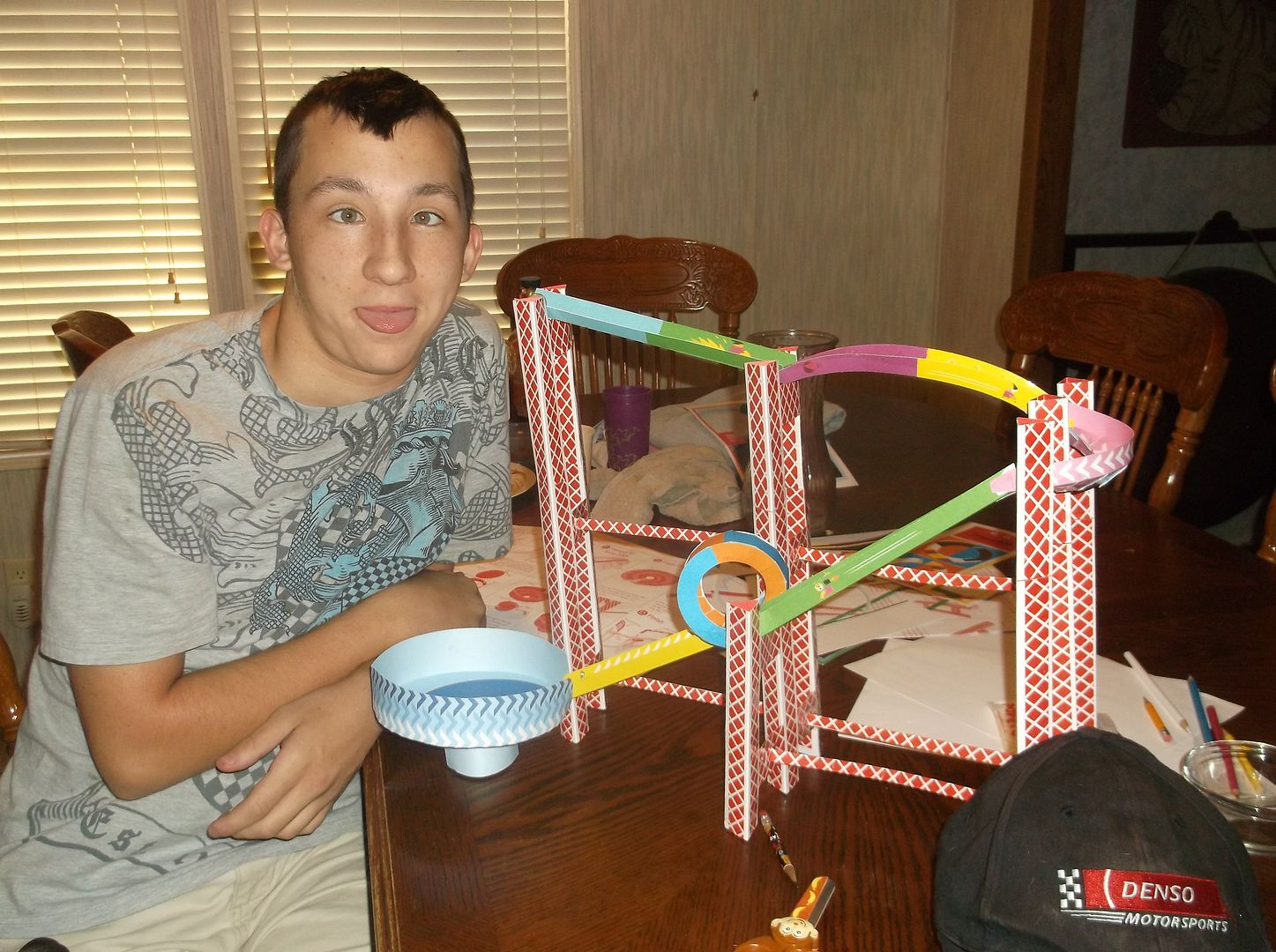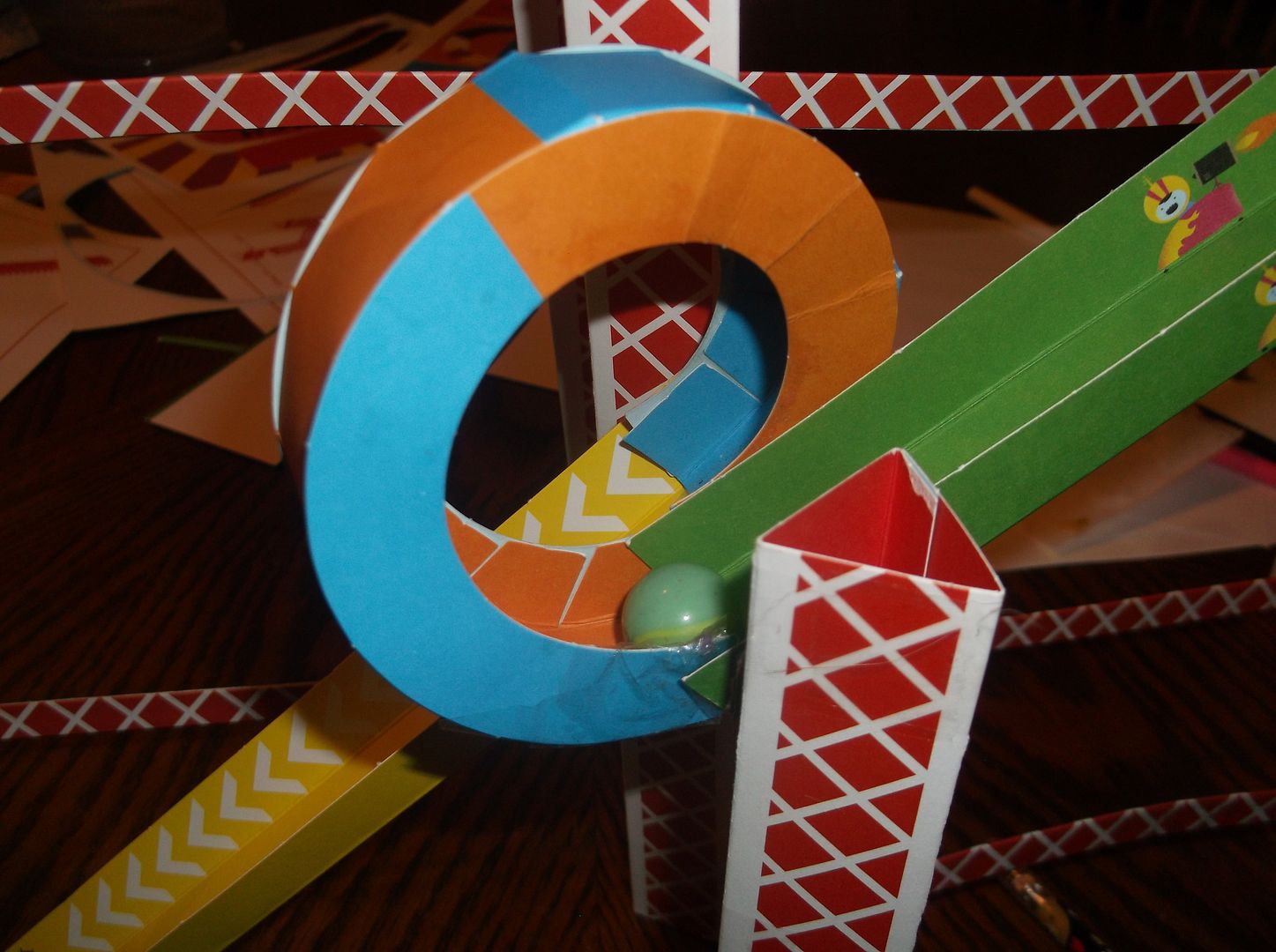 No matter what we did it continued getting stuck right here. He was pretty bummed.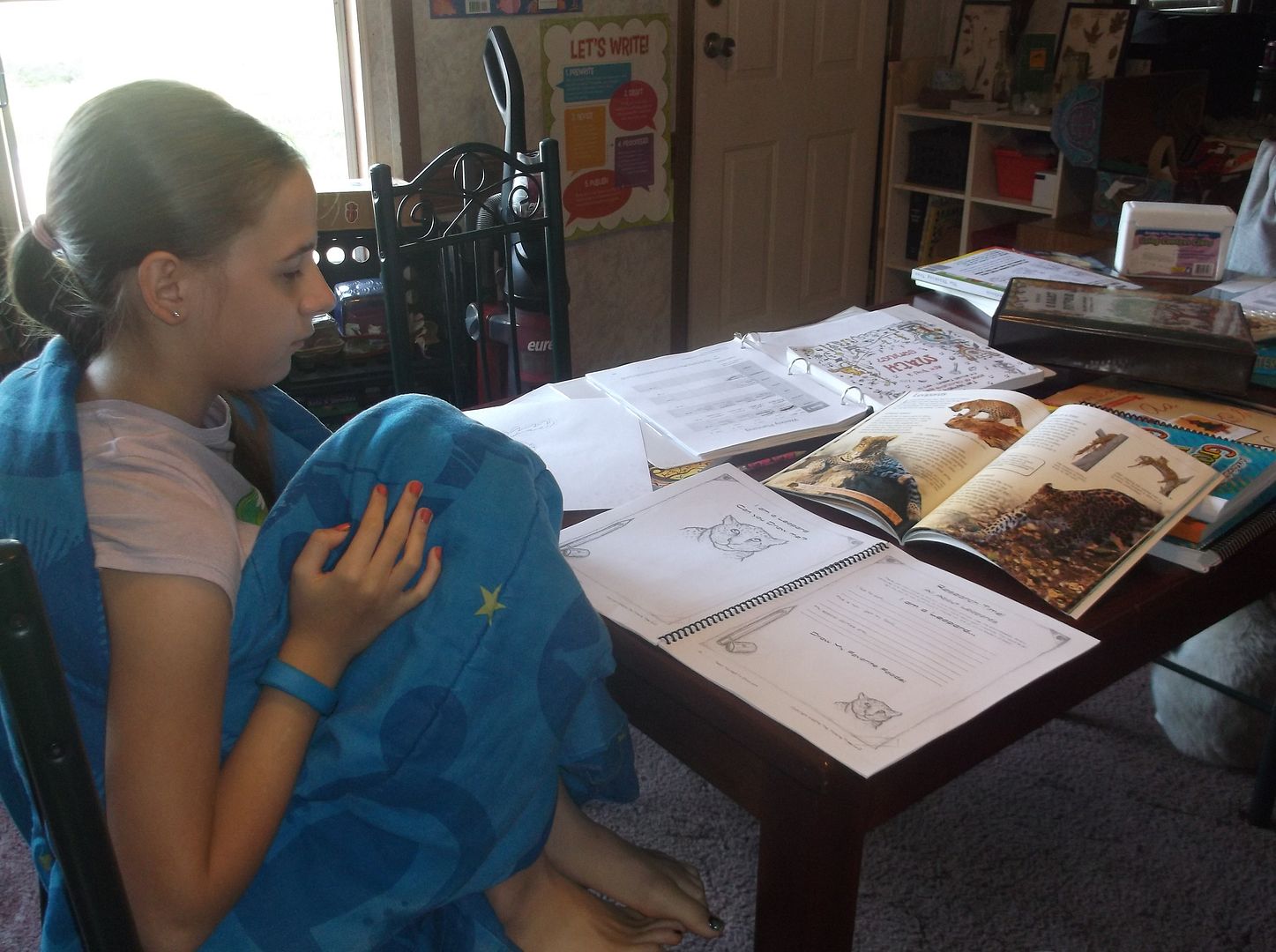 Skyler has big cat day on Wednesday and this week it was leopards. I love them myself so I had to read and watch the Big Cat Diaries with her!!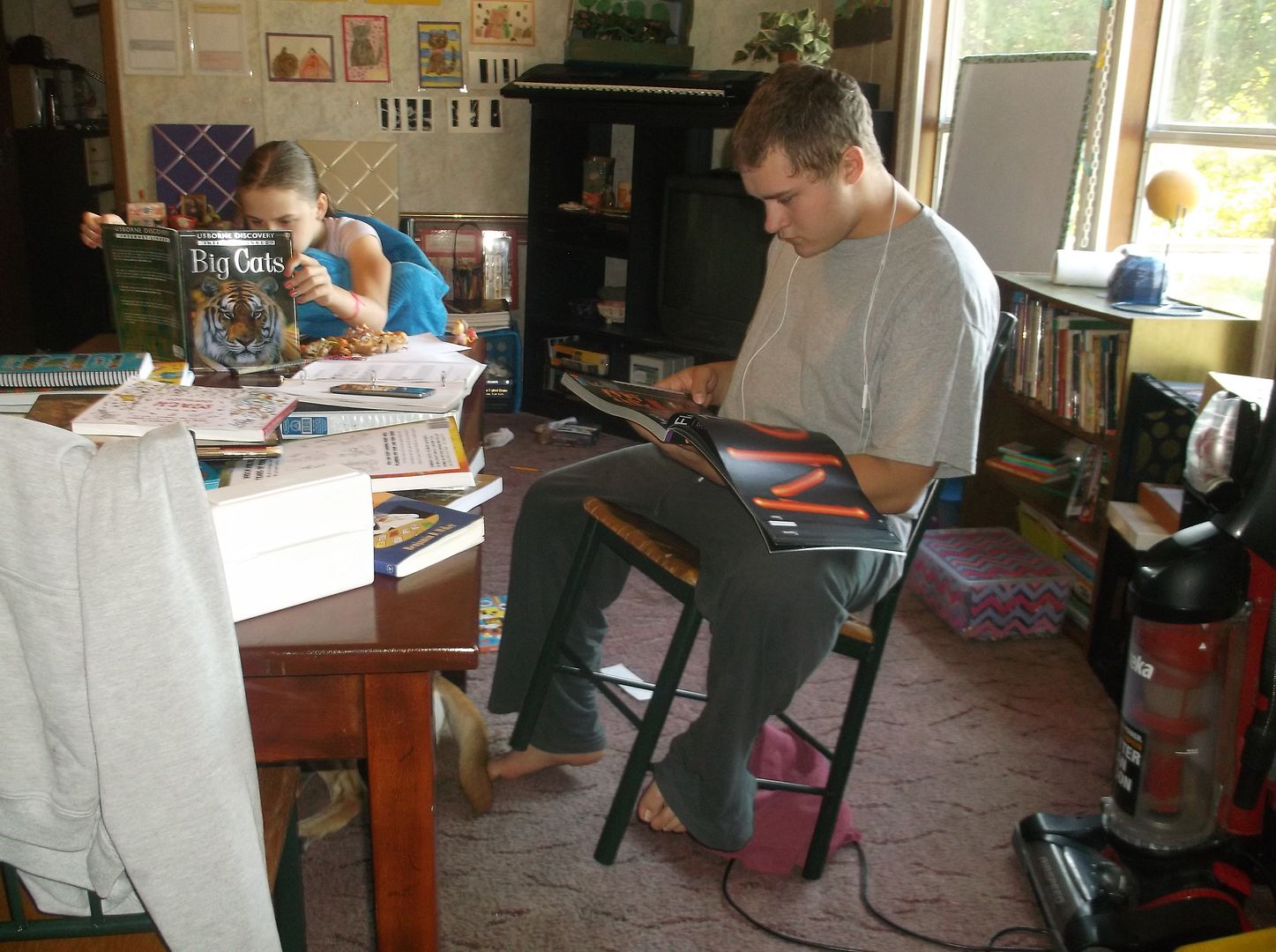 Damian starting using the Chem 101 DVD program this week to go along with his science. He is doing it not happily but doing it!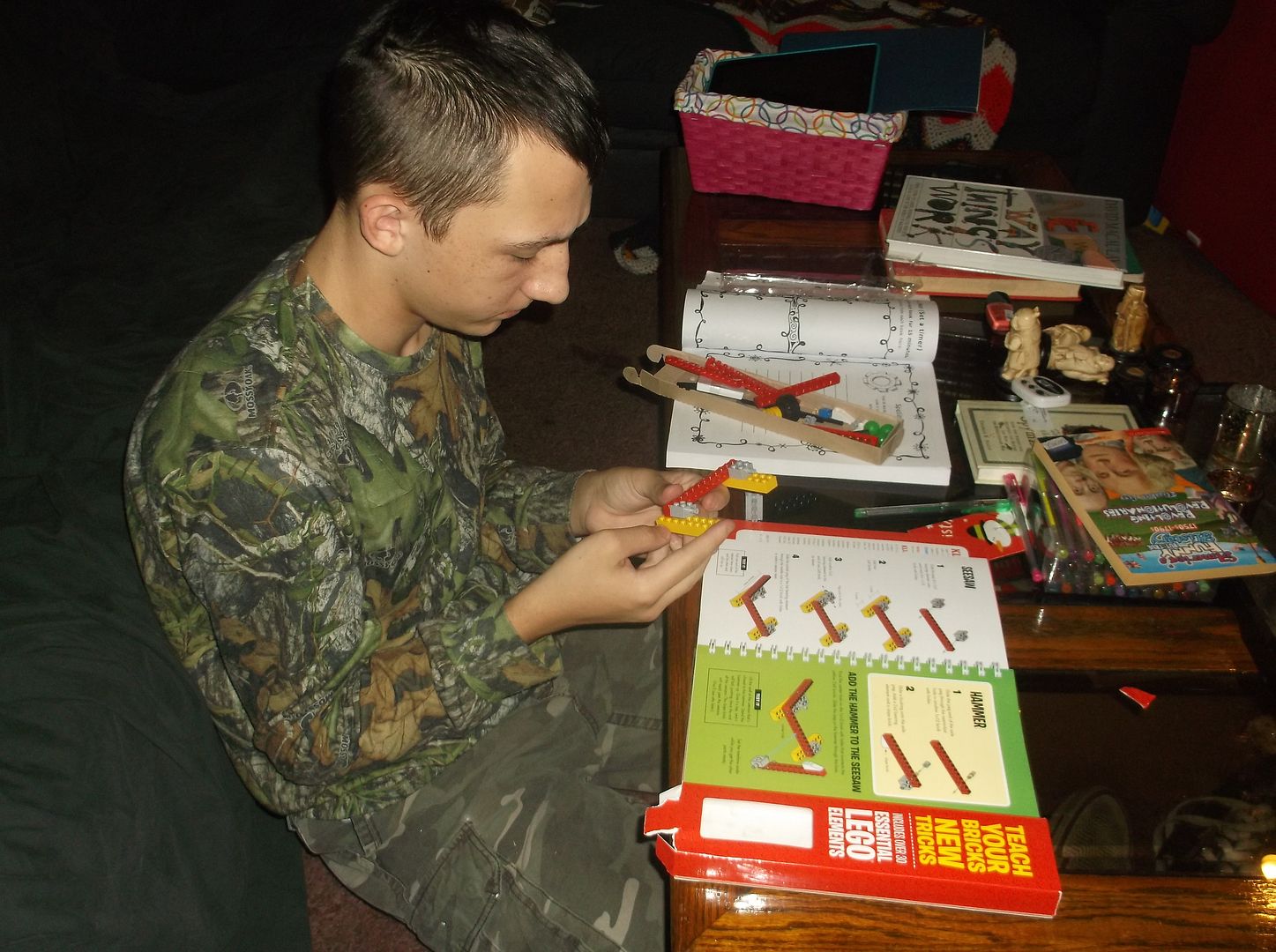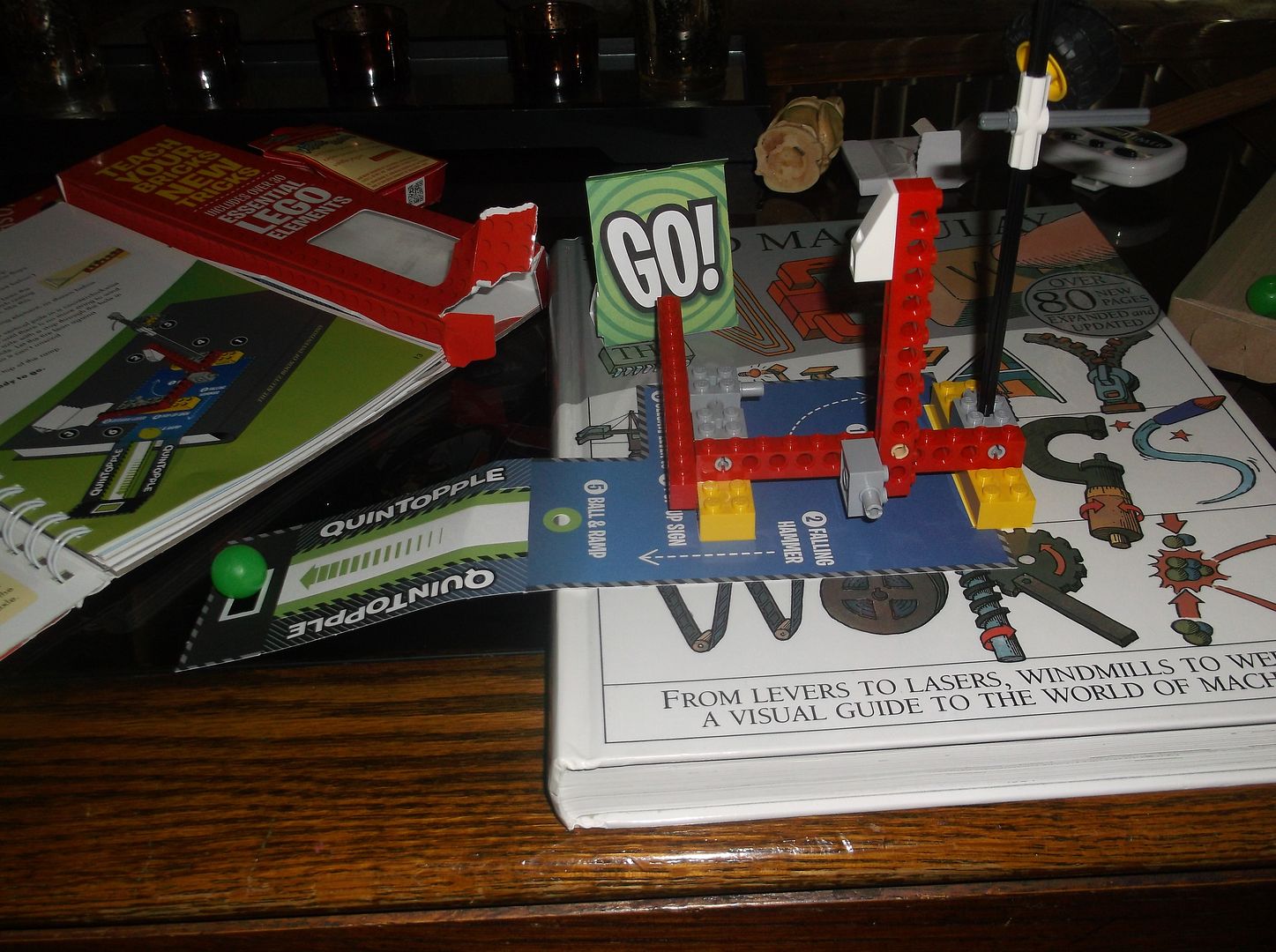 Fox is starting a Lego book about building and different types of machines. He really was pretty happy about it, of course he would be thrilled with alphabet blocks as long as they aren't made of paper at this point! It was a fairly calm week all in all. Damian didn't get to any of his cooking projects so those are saved for next week.