Well we had a busy week! School, co-op, pottery, swap day and I got to do a Thinking Tree book give-away! Very Full Fun Week. We also had some accidental science!
Fox was riding his bike on the road and mistakenly ran over a snake. My kids are big animal lovers he felt really bad about this. He was really wondering though why there was such a huge middle on the snake. So we decided to dissect it and see what we found.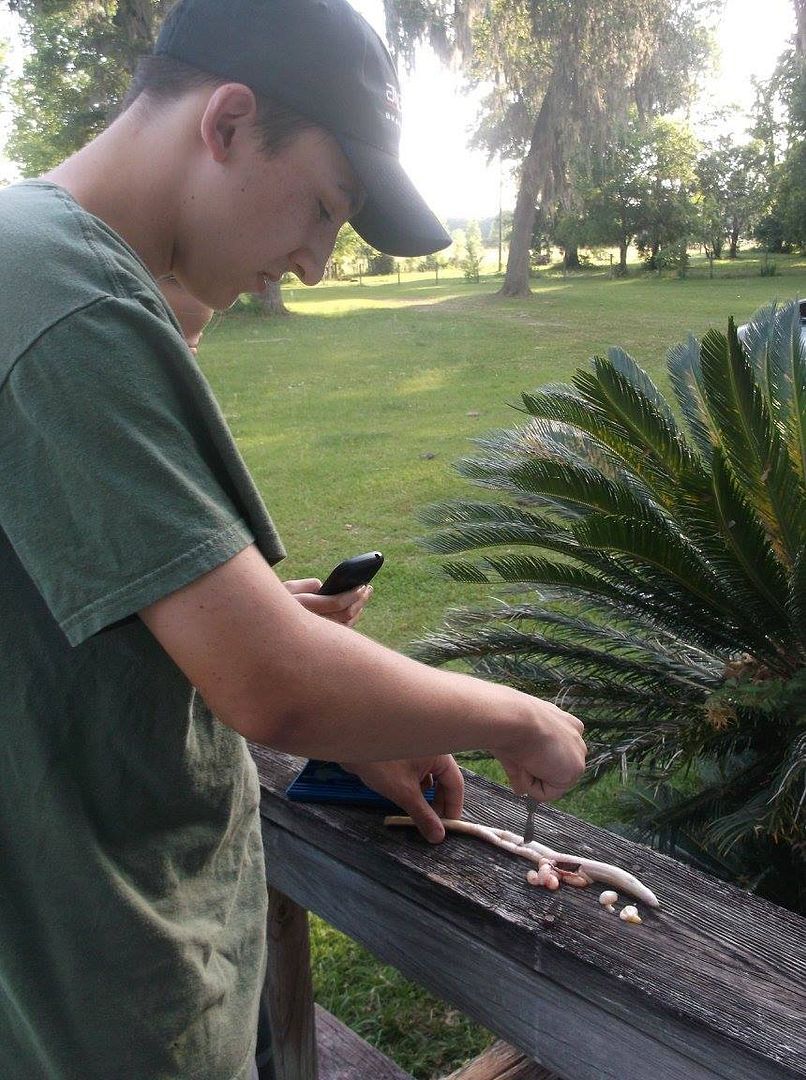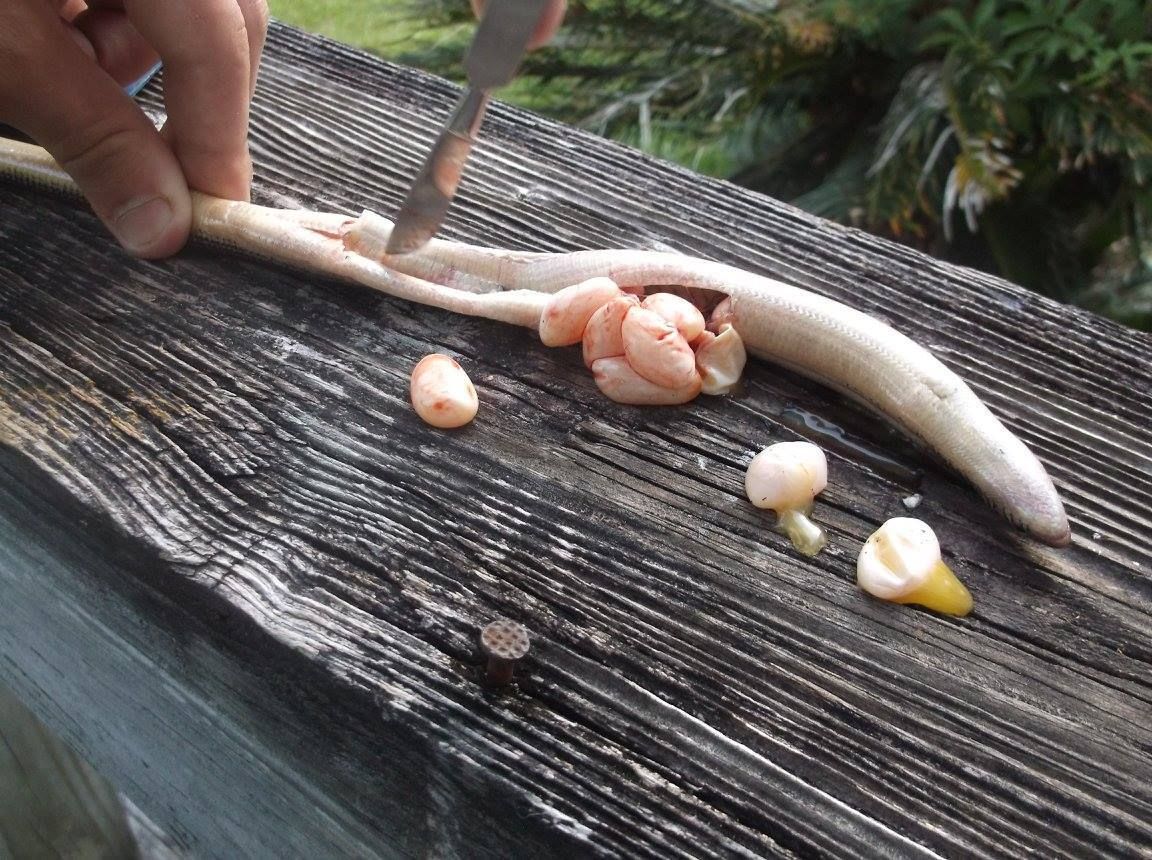 It was pretty gross but pretty cool all at the same time!
This week we did school of course! Skyler has moved into another dyslexics book! YAY Skyler. They are all still moving along in math. Math progress is slow progress here no lie. In my opinion any progress it awesome and as long as we move forward I don't complain at the speed.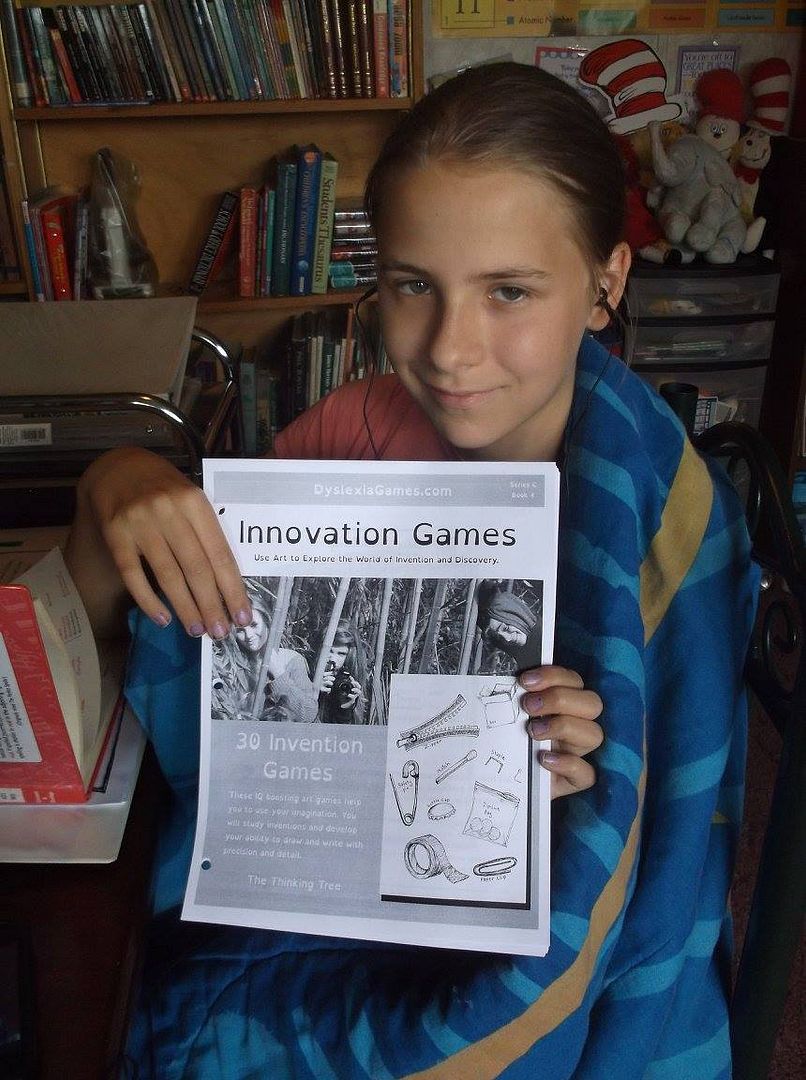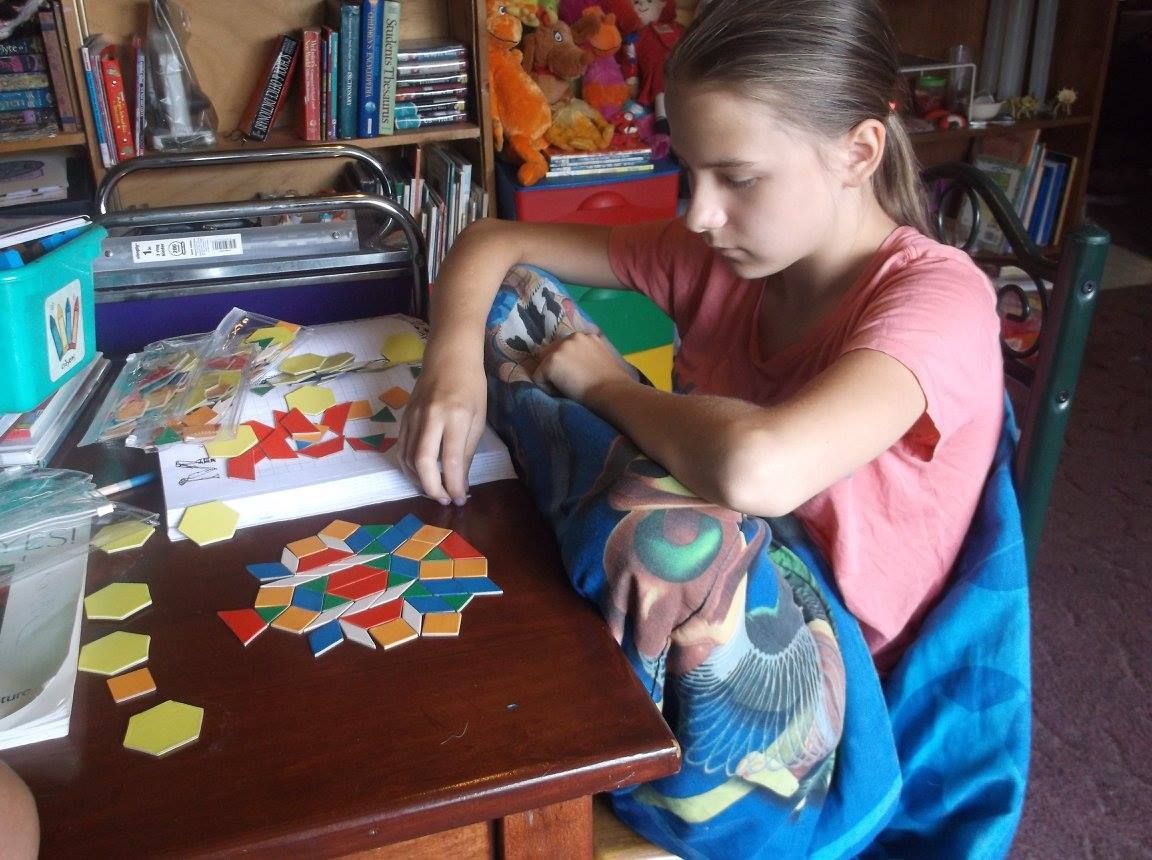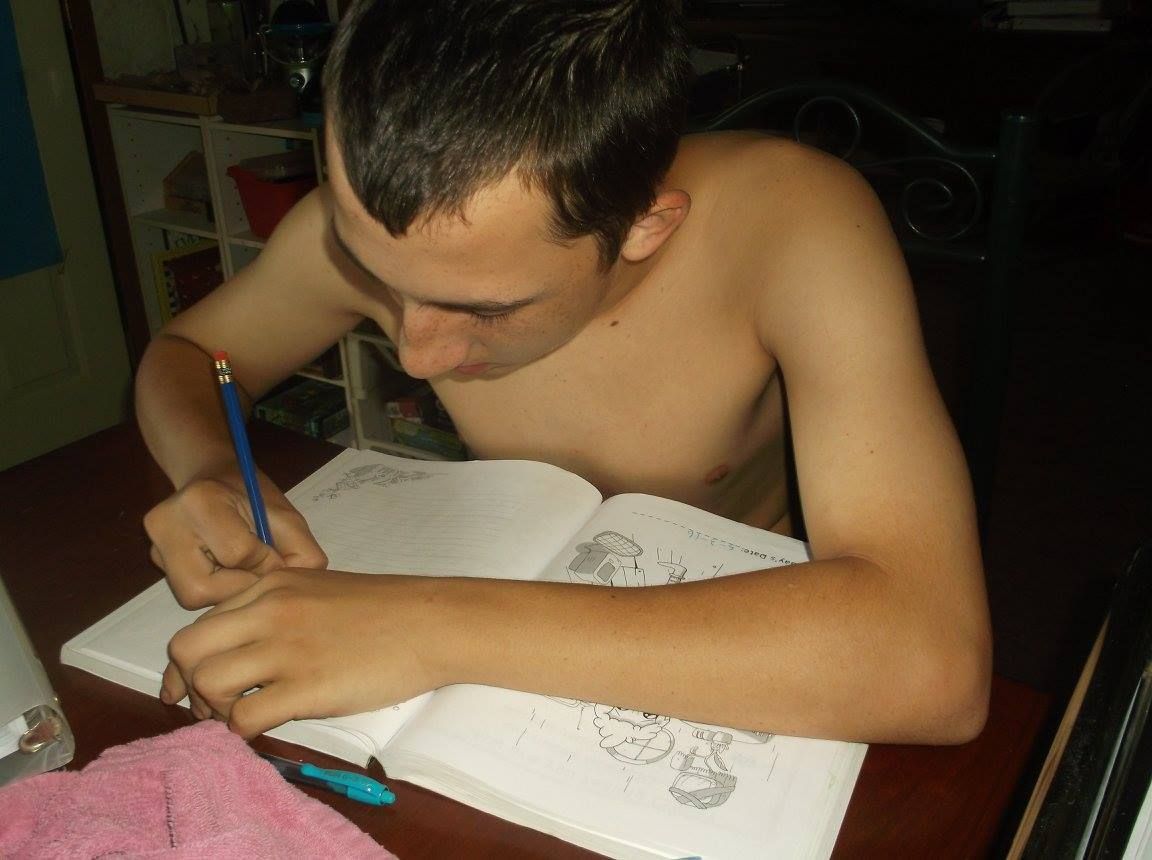 For co-op this week we learned about wheels and axles. As usual this awesome momma has her lesson plans shared online! The waterwheel was an awesome activity!!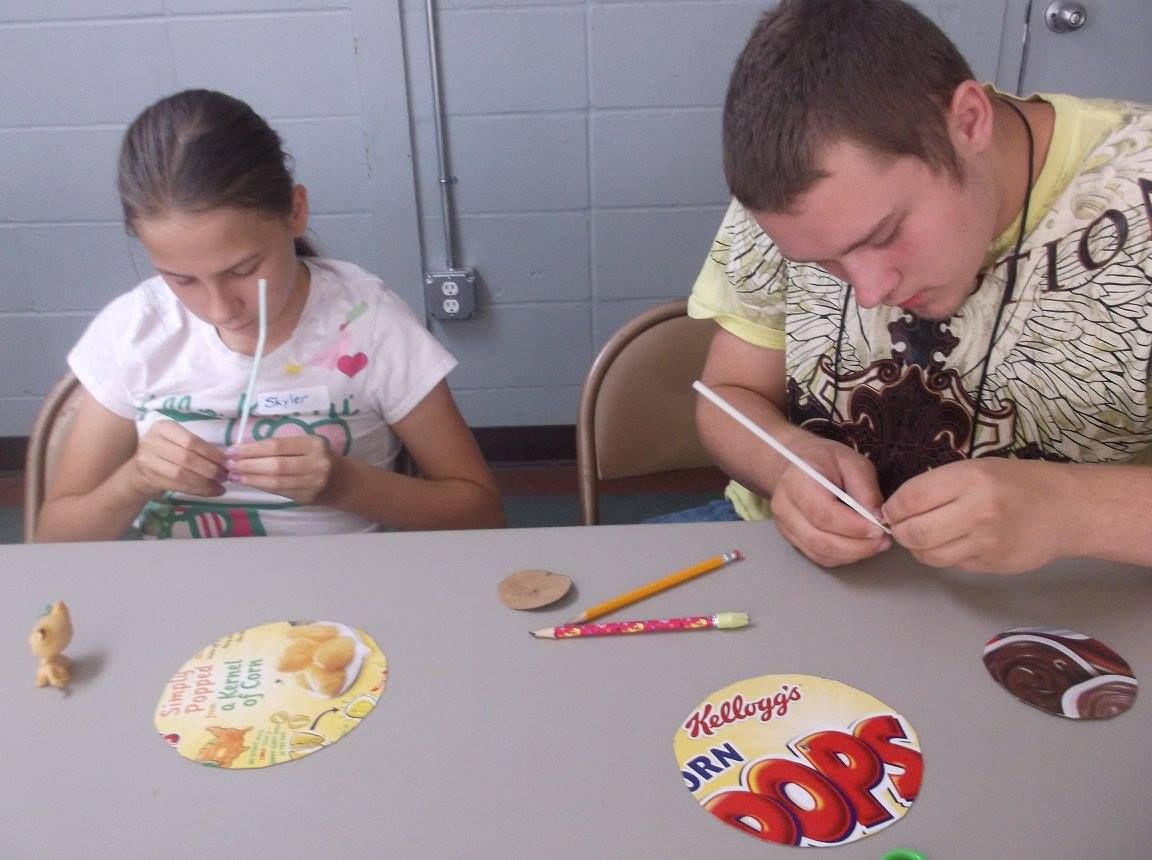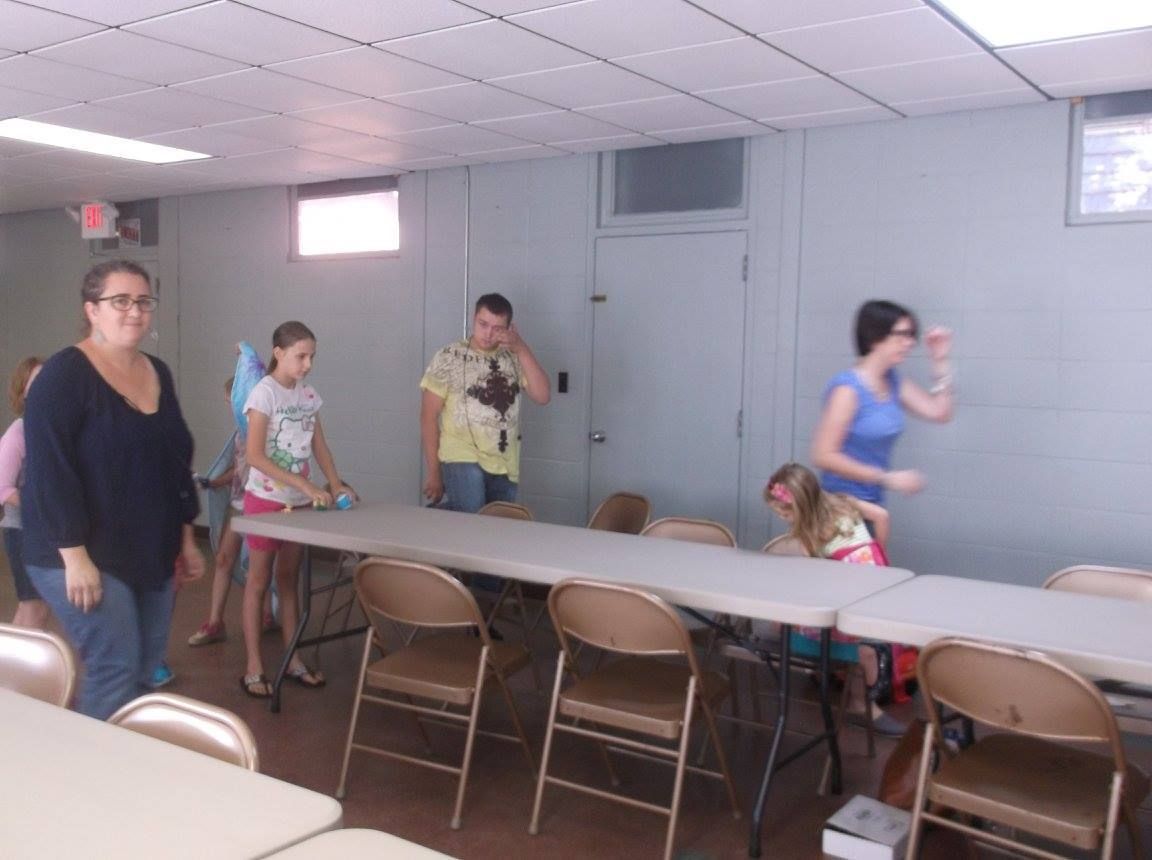 At co-op I also got to give-away some Thinking Tree Books!!! That was such fun. On Friday it was Homeschool Swap Day so I was able to pass along even more books!!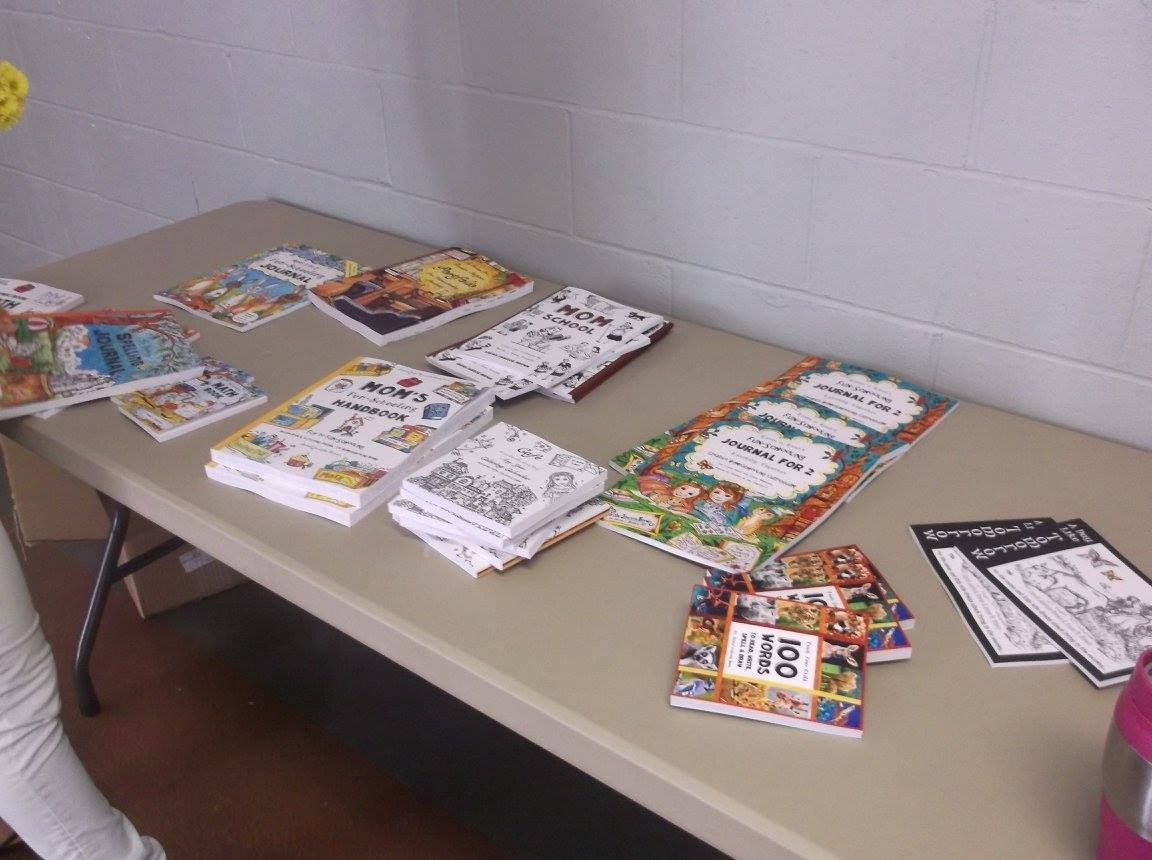 In pottery this week Skyler has started making a bowl. This bowl is a bit involved. It will had a pedestal and a rim. I am so excited to see when it is finished up! My wonderful friend Amanda brought baby bunnies, I mean really baby bunnies!! Seems her pet rabbit threw her babies out and refuses to care for them. So they are going to give it a try to care for them.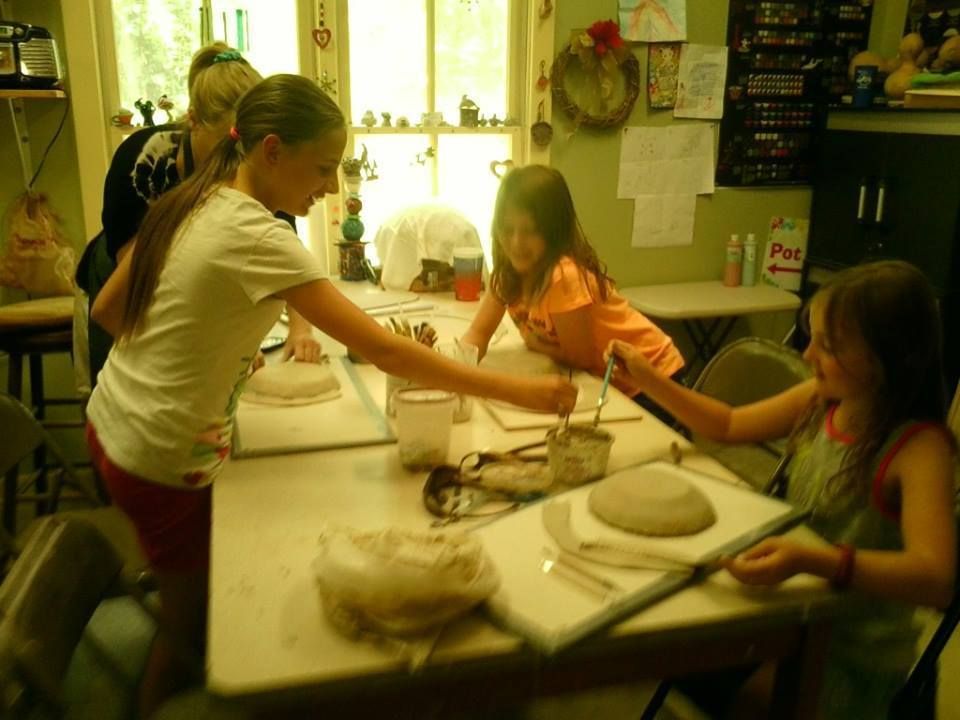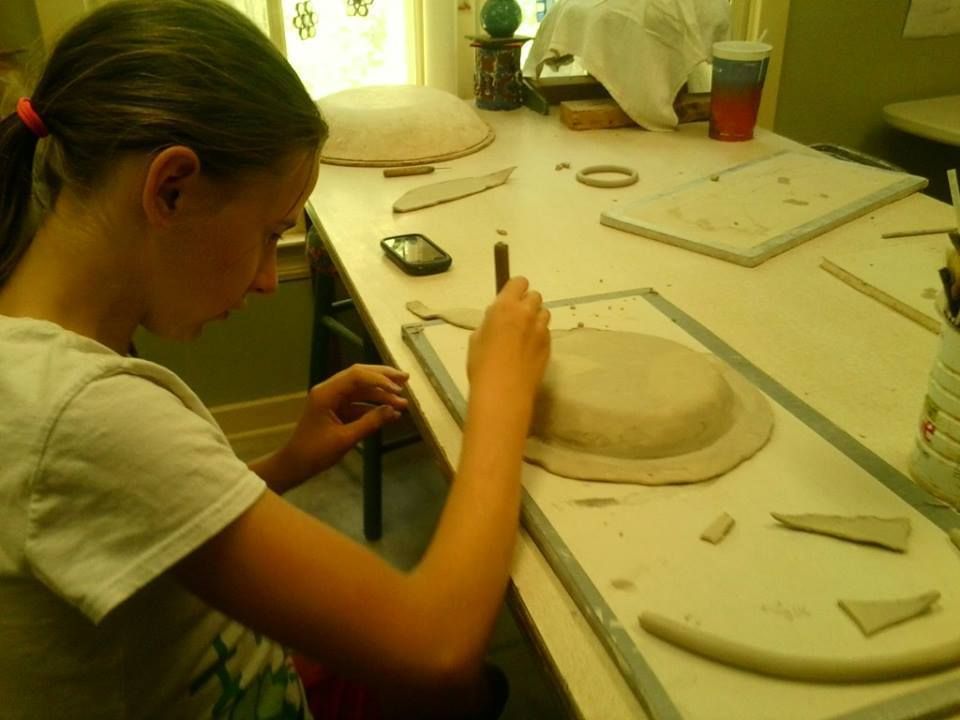 Skyler finished up her week at Home Depot building an angry birds bird house!!!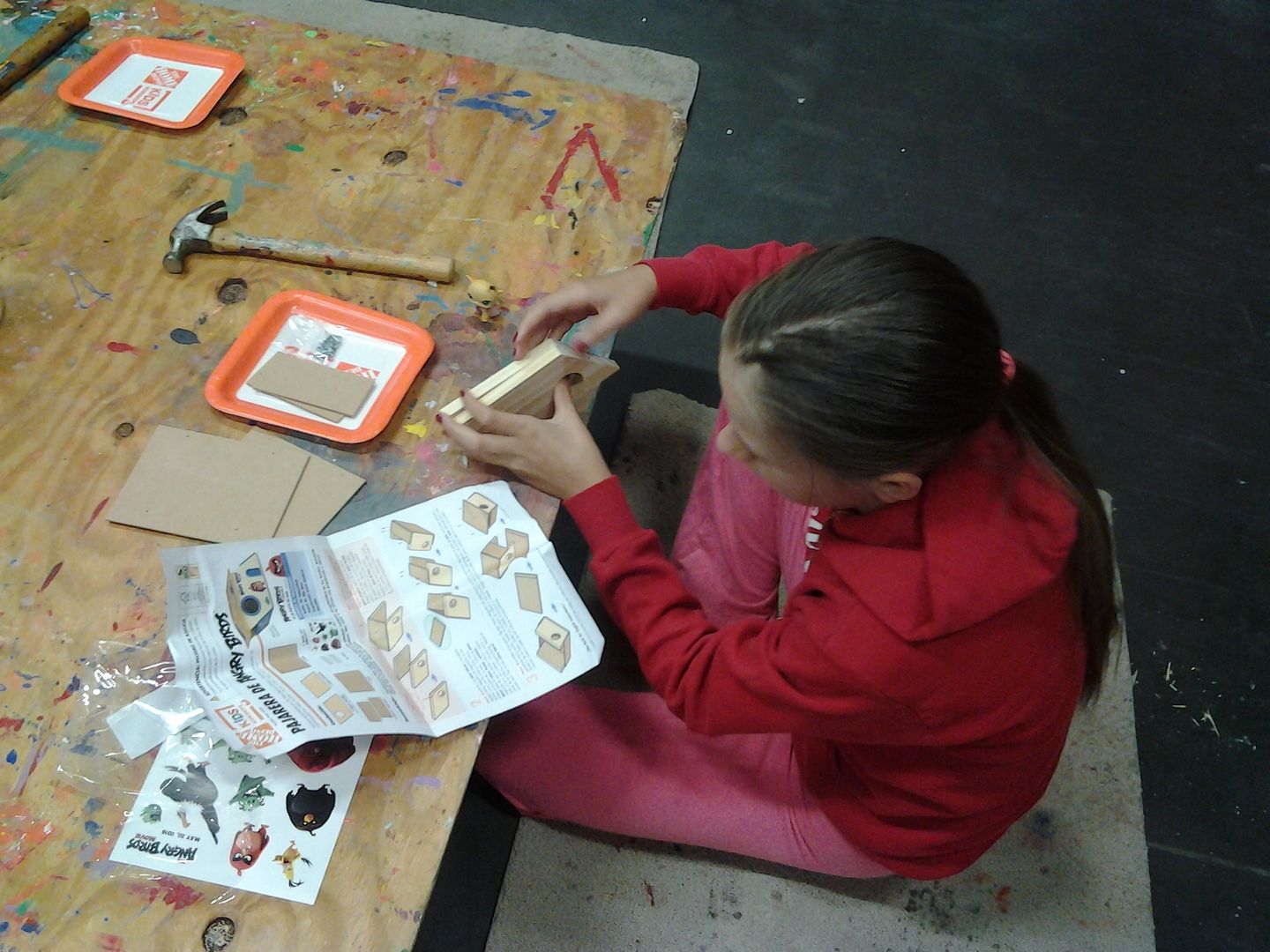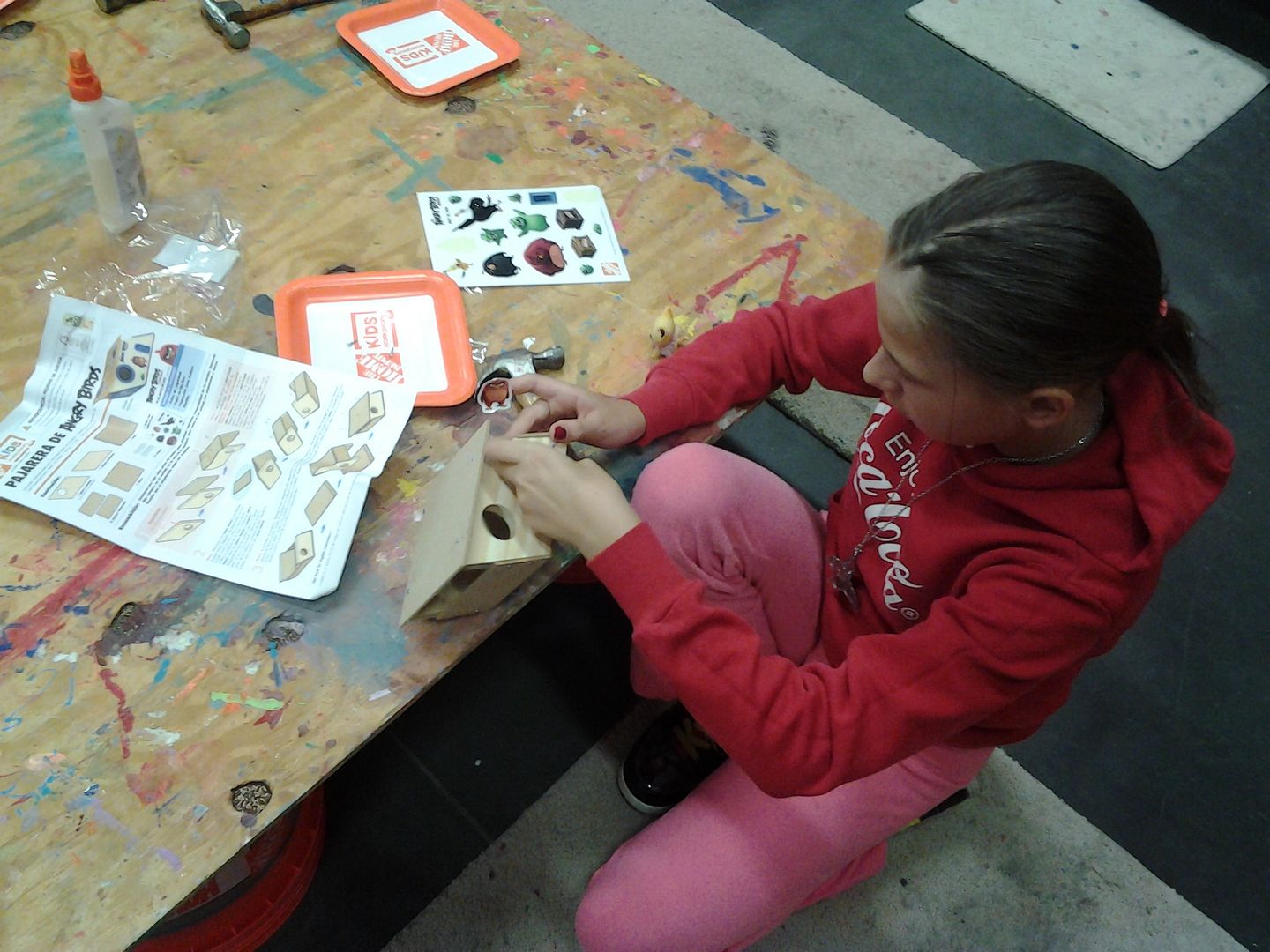 Well that was our week! I hope everyone else had a great week as well!!!! Linking up with homeschooling6 this week.